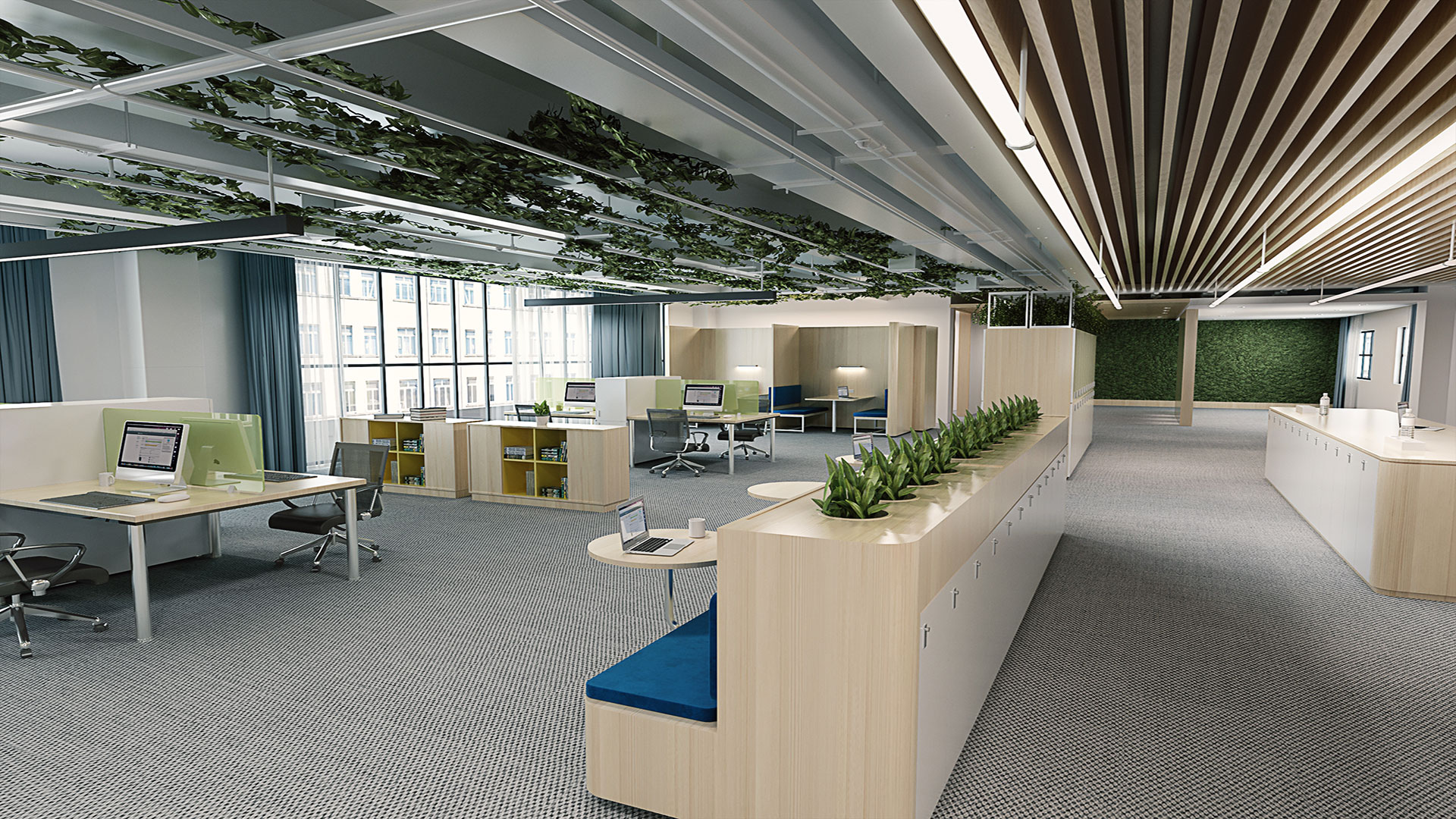 Well-being Friendly Workspace
Well-being Friendly Workspace
We help organisations and decision-makers build a strong and happy culture within their workplace. Everything that you see in this project is built and designed by Activelocker. This was conceptualised with the goal of positively influencing the workplace culture and the experience of the employees.
Each of the products showcased in this project is available for a quotation. Feel free to contact us through the website or you can email us at sales@activelocker.com.au for more information. We'd be happy to discuss how we can help you deliver a greater impact in your workspace – faster.
Architect: ActiveLocker
Builder: ActiveLocker
Client: Well-being Friendly Workspace
Products Used In This Project
Because Flawless Lockers Are No Longer Enough
We know an awesome, flawless locker installation is the benchmark today. But while we are known for our precision work, you may not know what drives us, or the lengths we go just to make your experience with us so damn delightful…

Together We Are Changing The World
We dream of a world where people are happier, more creative, and better at what they do. One locker at a time.
Activelocker is dedicated to improving the well-being of people using our products. This is made possible through our conscious effort in designing human-scale lockers and furniture that they can trust and fully depend on. We focus on solving the challenges brought about by stress relating to the specific environment they're in. By eliminating stress triggers caused by inefficient lockers, we positively impact people's well-being.
Together, let us break the stigma of mental health and empower ourselves to build a brighter, happier, and healthier future.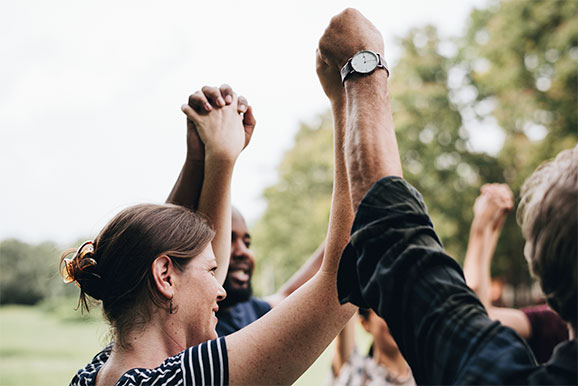 We are doing so much good together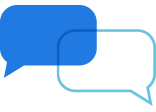 Crucial Conversations
Guiding clients and the market to make decisions for the well-being of people.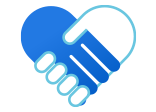 Purposeful Partnerships
Partnering with professionals working at the coalface of mental health issues.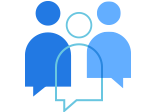 Community
We spend time in our communities working to improve well-being.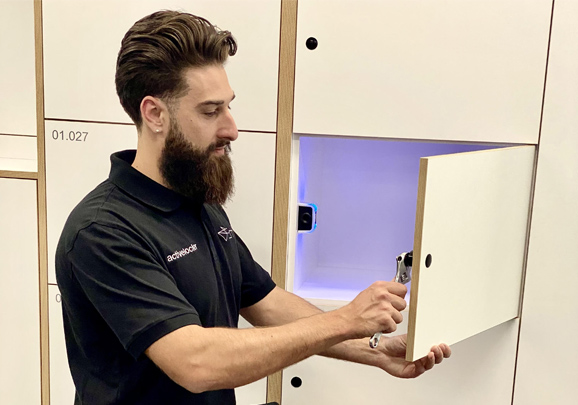 A new standard in Service & Support
Cultivating positive user experiences throughout the life of the lockers has brought us delighted and repeat clients – which we couldn't be more thankful for. And then it got us thinking, "Could there be anything better than flawless?" In our own terms, there sure is!
Over the years, our passion for our craft has only grown, and we know we can even make things more efficient than it already is. We want to be far more capable. Far more competent. Far more responsive. More proactive than ever. And it's already in the works. Stay tuned.