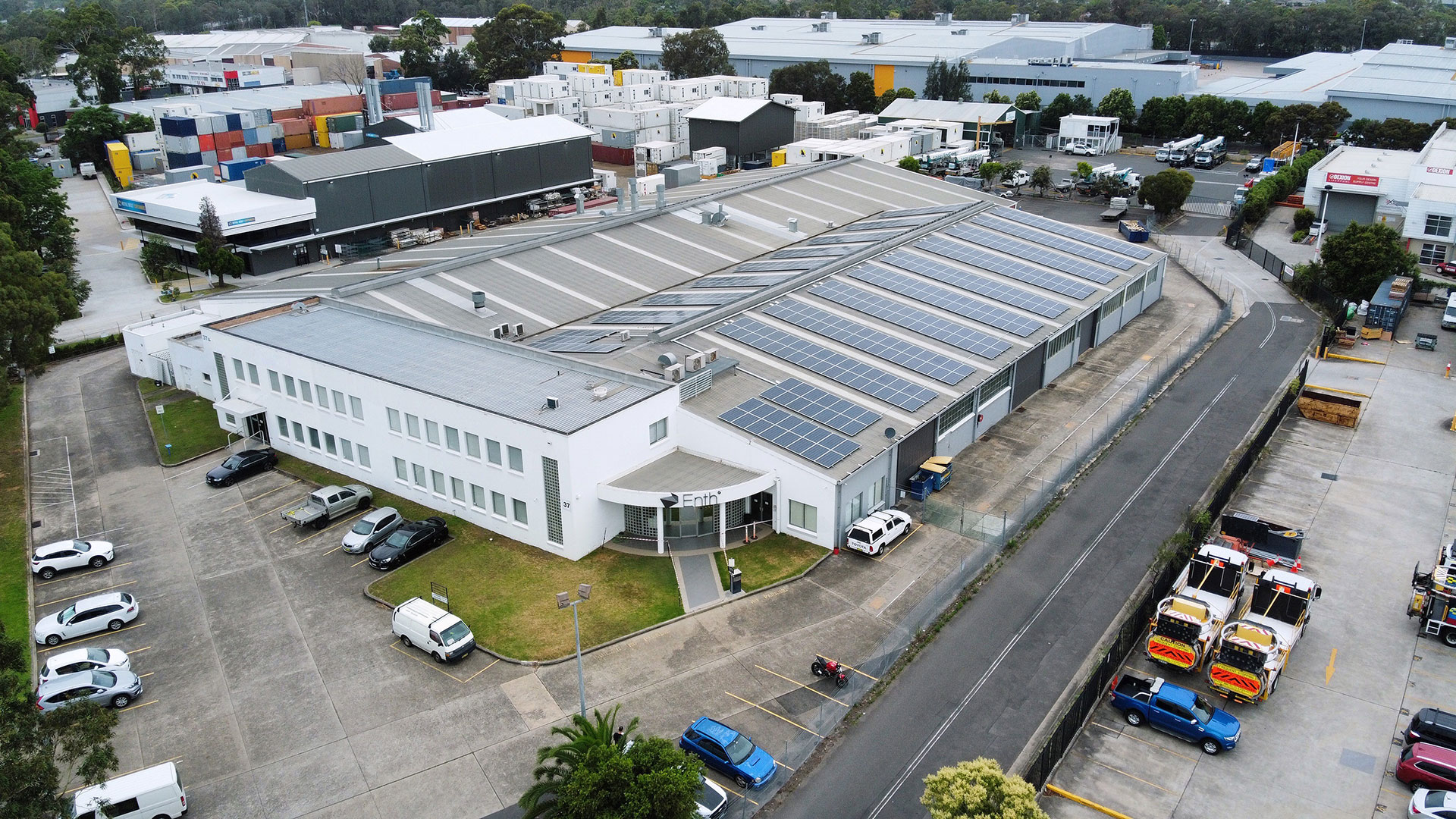 Certifications and Compliance
Our certifications ensure that we operate with the highest standards for environmental and social sustainability.
ActiveLocker is devoted to caring for our environment and community. We consider the impact of every decision made on our employees, clients, and suppliers because we want to be part of empowering long-term solutions to environmental and social issues.
We are FSC and PEFC certified. This means that we promote responsible stewardship of the world's forests. All of our products are made with the assurance that they do not come from protected forests or have negatively impacted our local communities.
We are APIC compliant. We provide opportunities for a proportion of Aboriginal and Torres Strait Islander people because we value workplace diversity. We also want to actively maintain Aboriginal cultural awareness in the workplace.
We are Building Codes compliant. We are committed to protecting the safety, health, and general welfare of the people around us by using tools and resources that reduce our vulnerability to certain hazards.
We pursue carbon neutrality. Our goal is to drive large scale decarbonisation not just in Australia, but around the world. We are in the process of recycling our materials and reducing the carbon emissions of our products to create sustainable inventory.
We make use of a clean and renewable source of energy. Our solar panels play a crucial role in helping reduce carbon footprint for a greener Earth.
On top of all these, we have a dedicated Environmental Compliance Officer to ensure all of our efforts in protecting the environment are delivered and reported accordingly.
We are constantly looking at how we can be better stewards of the planet that sustains us. We are diligently applying for certifications that would help us steer in ethical directions. Watch this space for further updates.